The Berkeley Energy & Resources Collaborative has two main divisions: BERC, and BERC-U (BERC-Undergraduate).  BERC is open to any and all interested in joining, and BERC-U is specifically for undergrad students.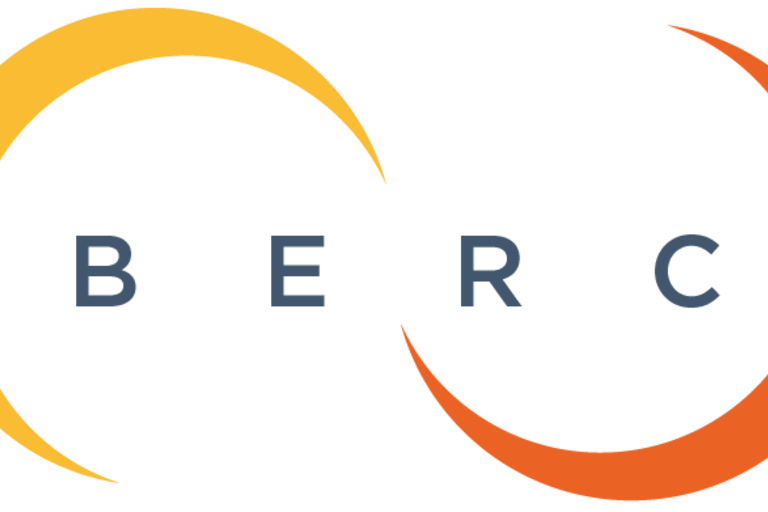 Join BERC to connect with a diverse group of graduate students in the broader energy and environmental community here at UC Berkeley.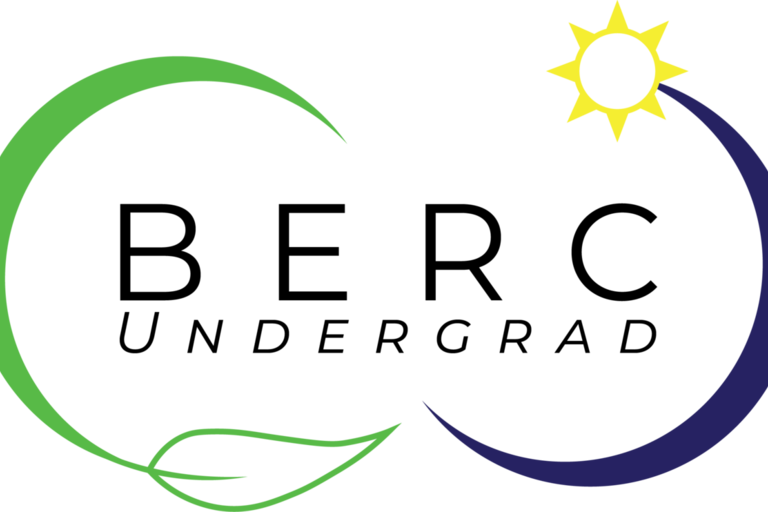 Join BERC-U for an undergraduate-specific community of peers your age, all of whom share a passion for energy and resources.